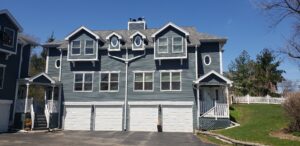 Services
We Professionally Manage Community Associations, Townhomes and Condo Associations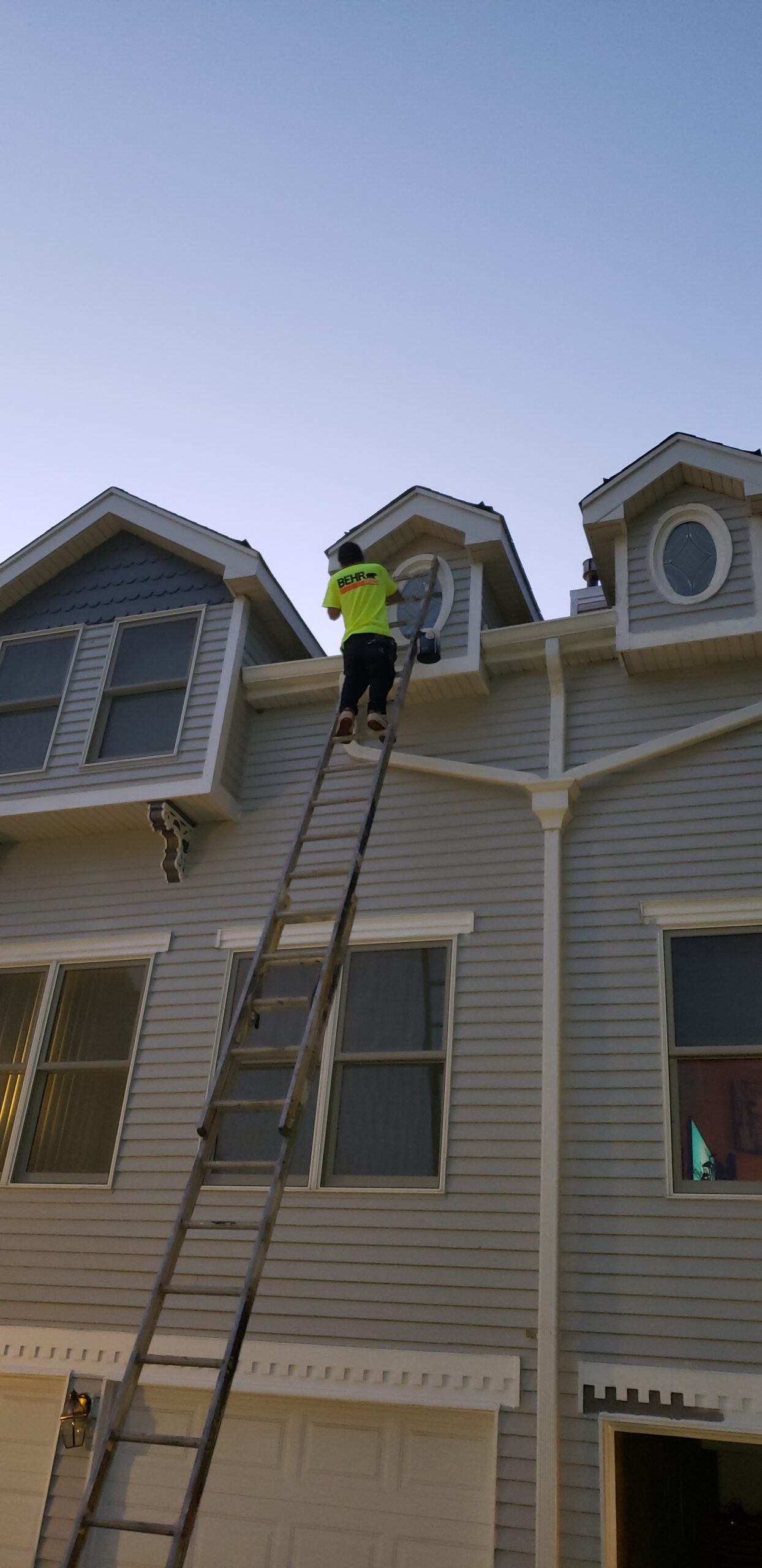 Contractor Supervision
Supervising contractors is job #1! We make sure your Association is getting the job done right and you are receiving the quality work that the Association deserves.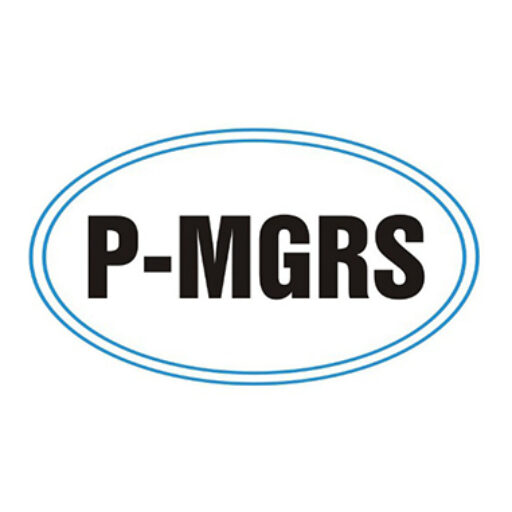 Timely Property Inspections
When doing inspections of your Association, it is easy to identify any major problems that could potentially affect the wellbeing and safety of your Homeowners.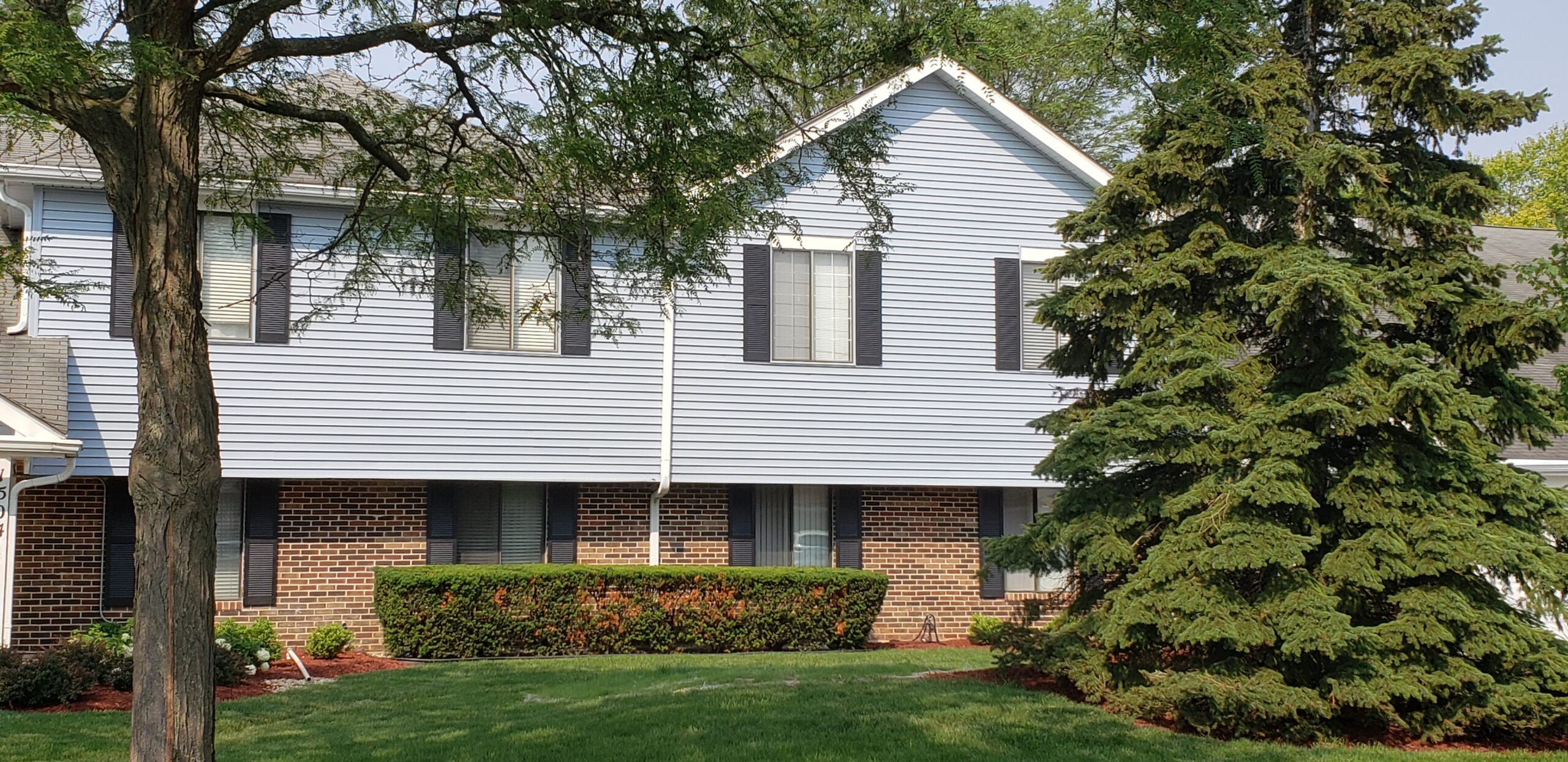 On Time, Accurate Financials
We supply financials according to the boards schedule. We strive to provide your association with accurate financials, so the board has an a has an accurate picture of the association's financial health.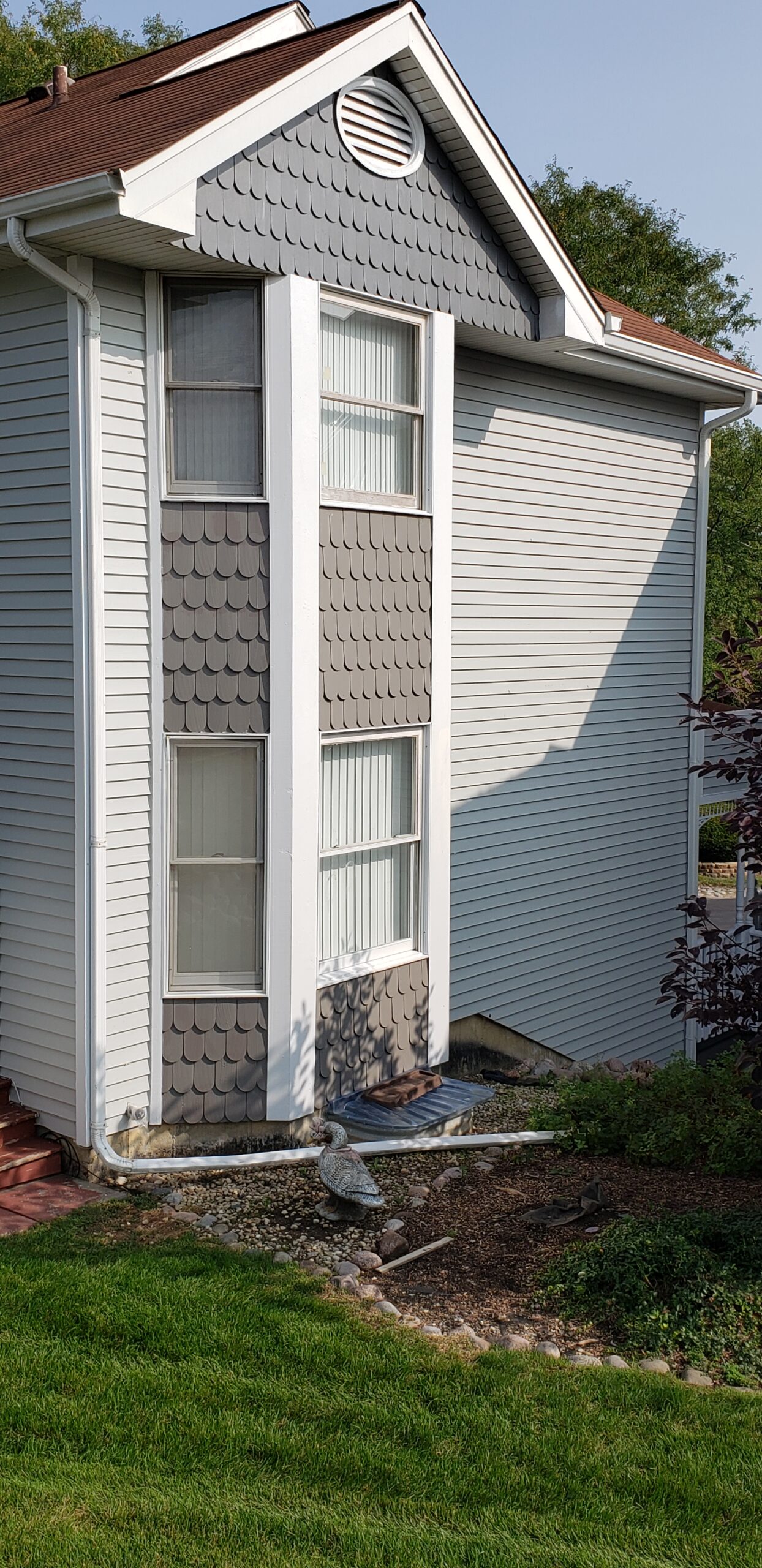 Future Looking Management
With over 20 years managing community associations, James goes much deeper into the building systems of a property than most folks.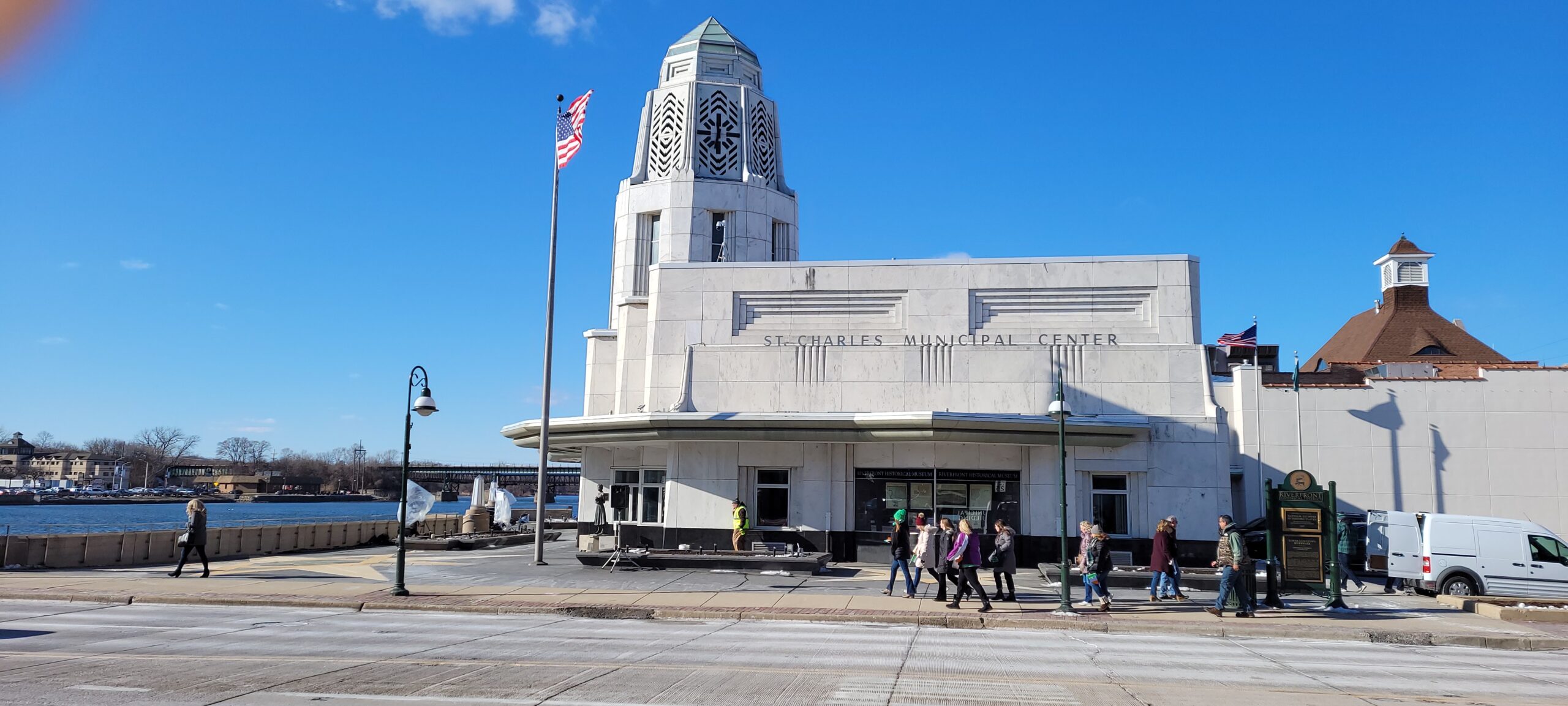 Better Homeowner Relations
Correcting problems in a timely manner is one of the keys to better homomer relations along with communications with the homeowners.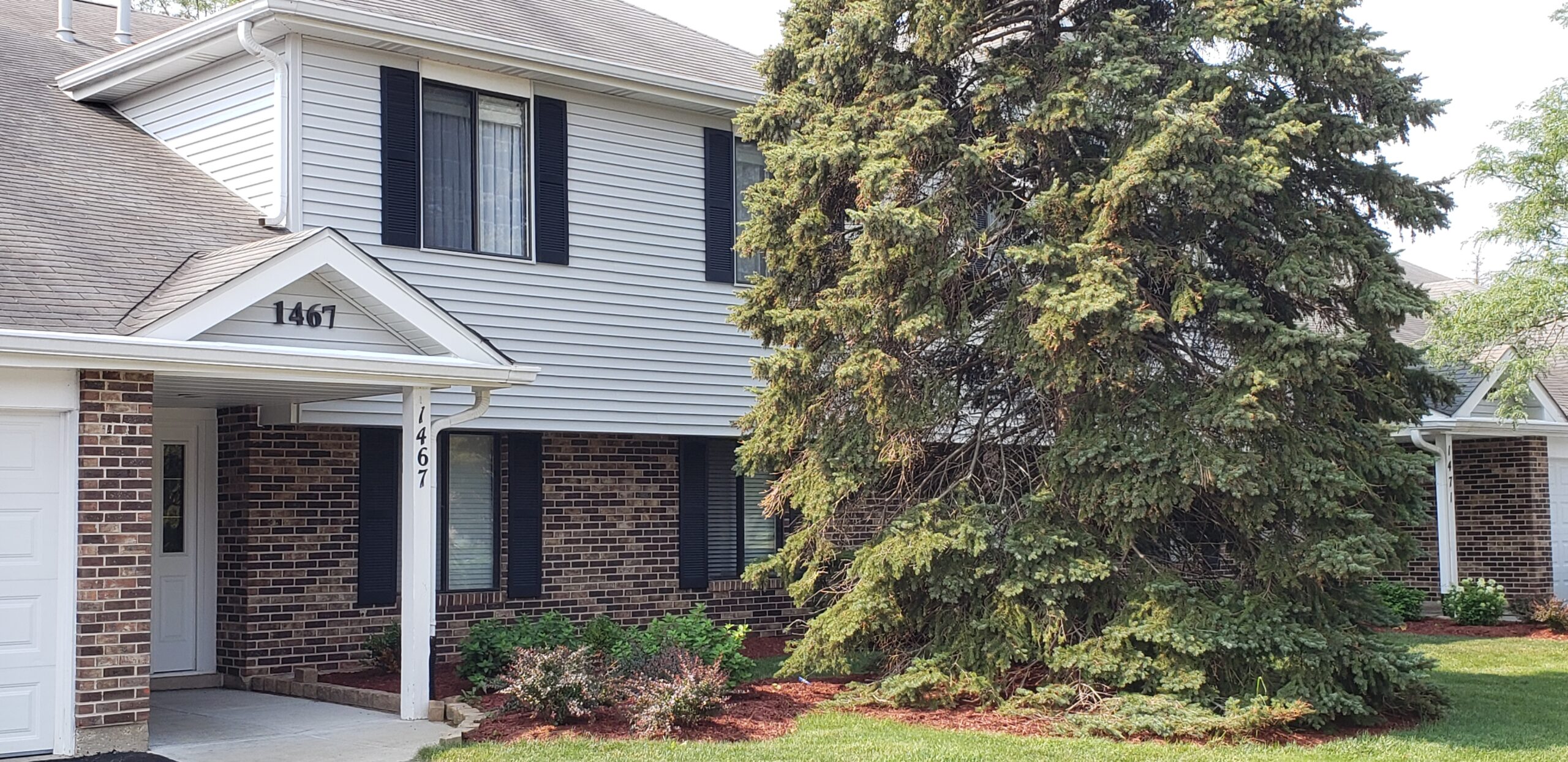 Online Assessment Payments
Homeowners can pay their assessment online right on our website pmgrs.com. It is very easy for an association to join our system with the Bank of Barrington.
Honest Reviews
Thank you for helping me these past three years taking care of all the problems we had, needless to say we had quite a few.

Chuck V – Board President
James made sure that the contractors that were hired completed the jobs on time, and did not take short cuts

Cheryl L. – Board Member