Your Committed Property Management Professionals
Committed Professionals
We have the experience and know-how to help you manage your association better. We are skillful at solving problems and have a list of excellent contractors for every need that may arise. For more than 15 years, we have successfully helped homeowners navigate the waters of community association living.
Management of Townhomes, Condo and Homeowner Associations is our Business.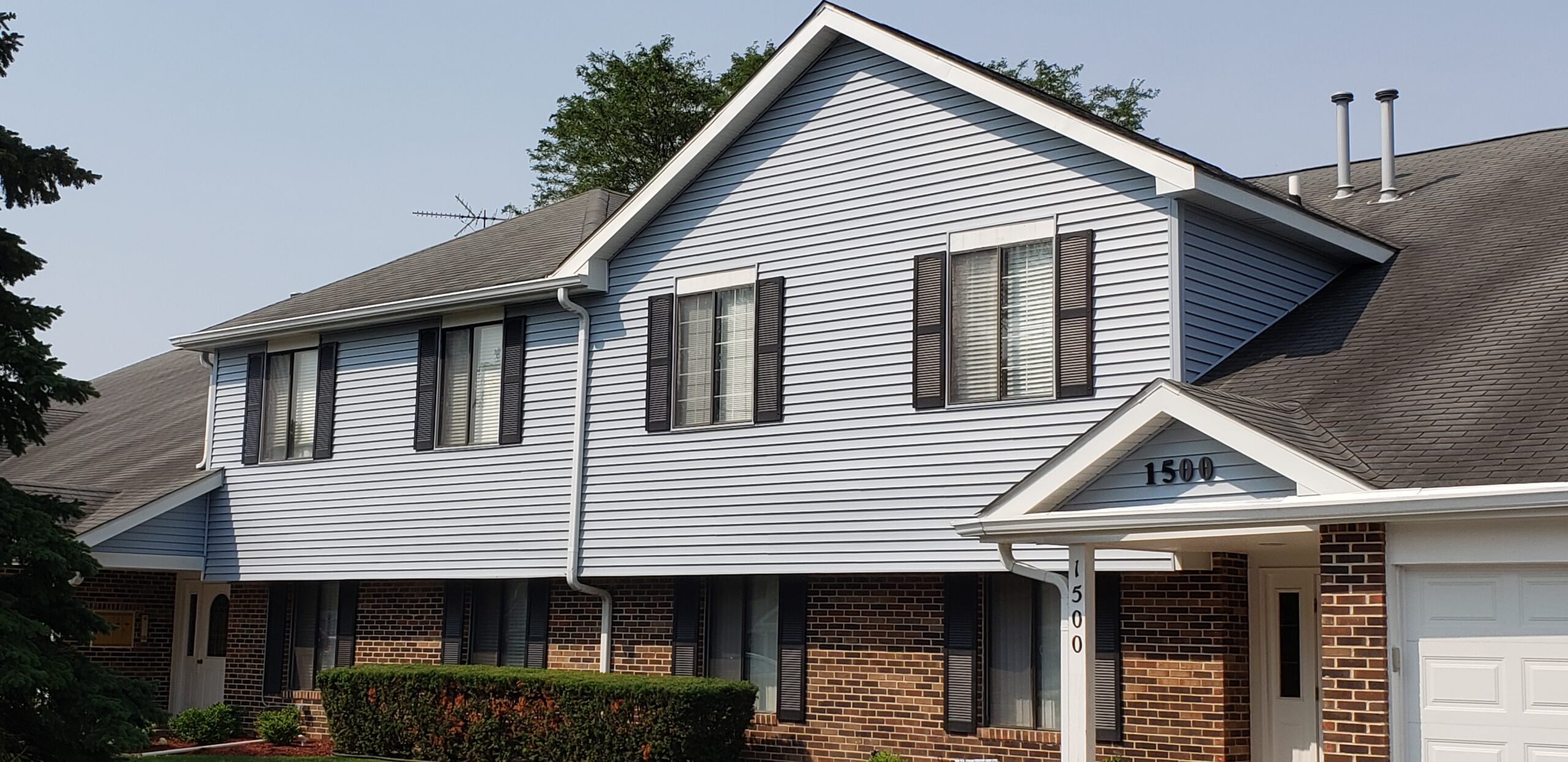 Community Associations
We are a boutique management company we only handle Condo Associations, Townhome Associations and Homeowner Associations.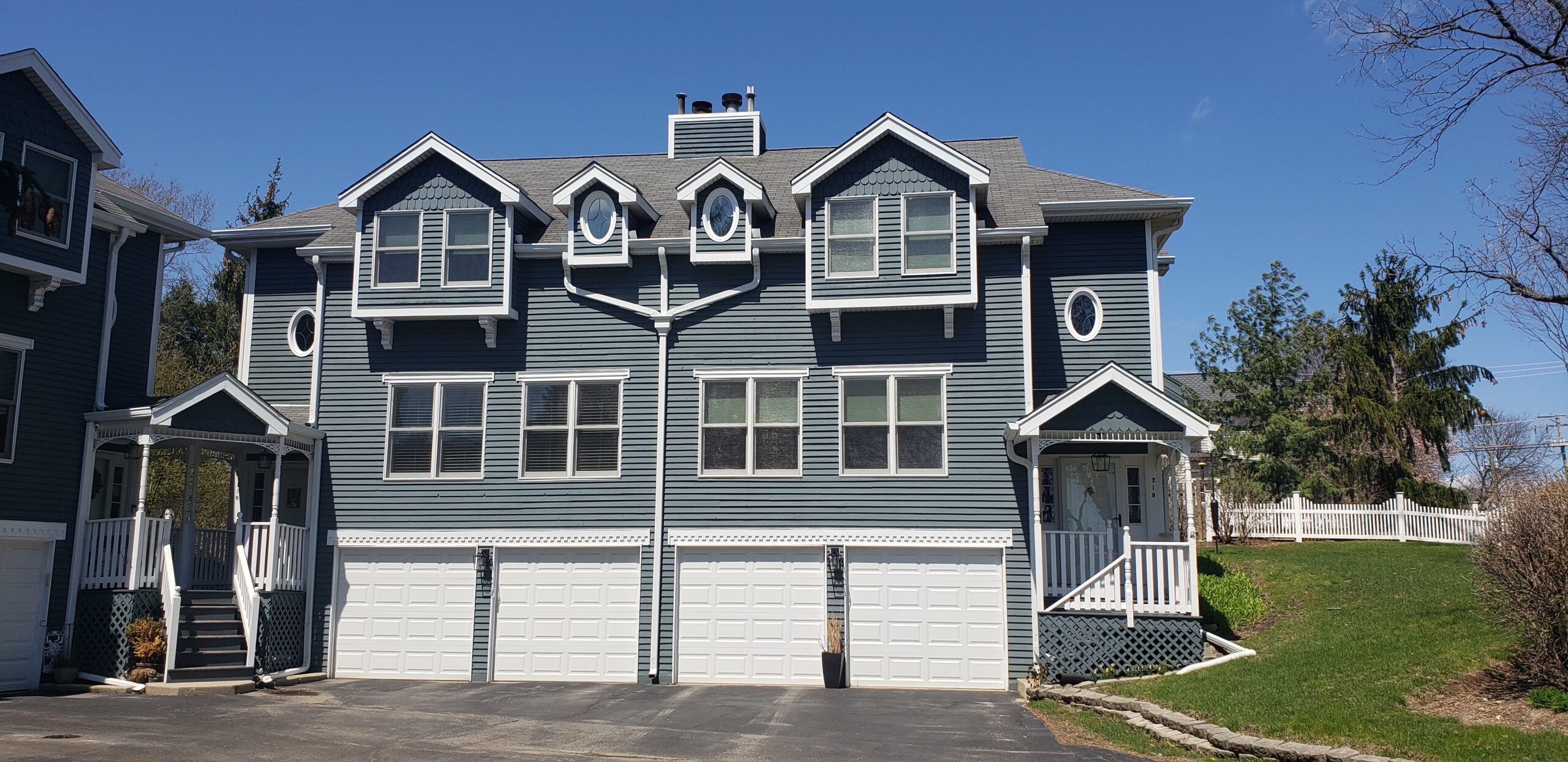 Townhome Associations
Exterior maintenance of the buildings is important along with maintaining the landscaping, while keeping costs as low as possible.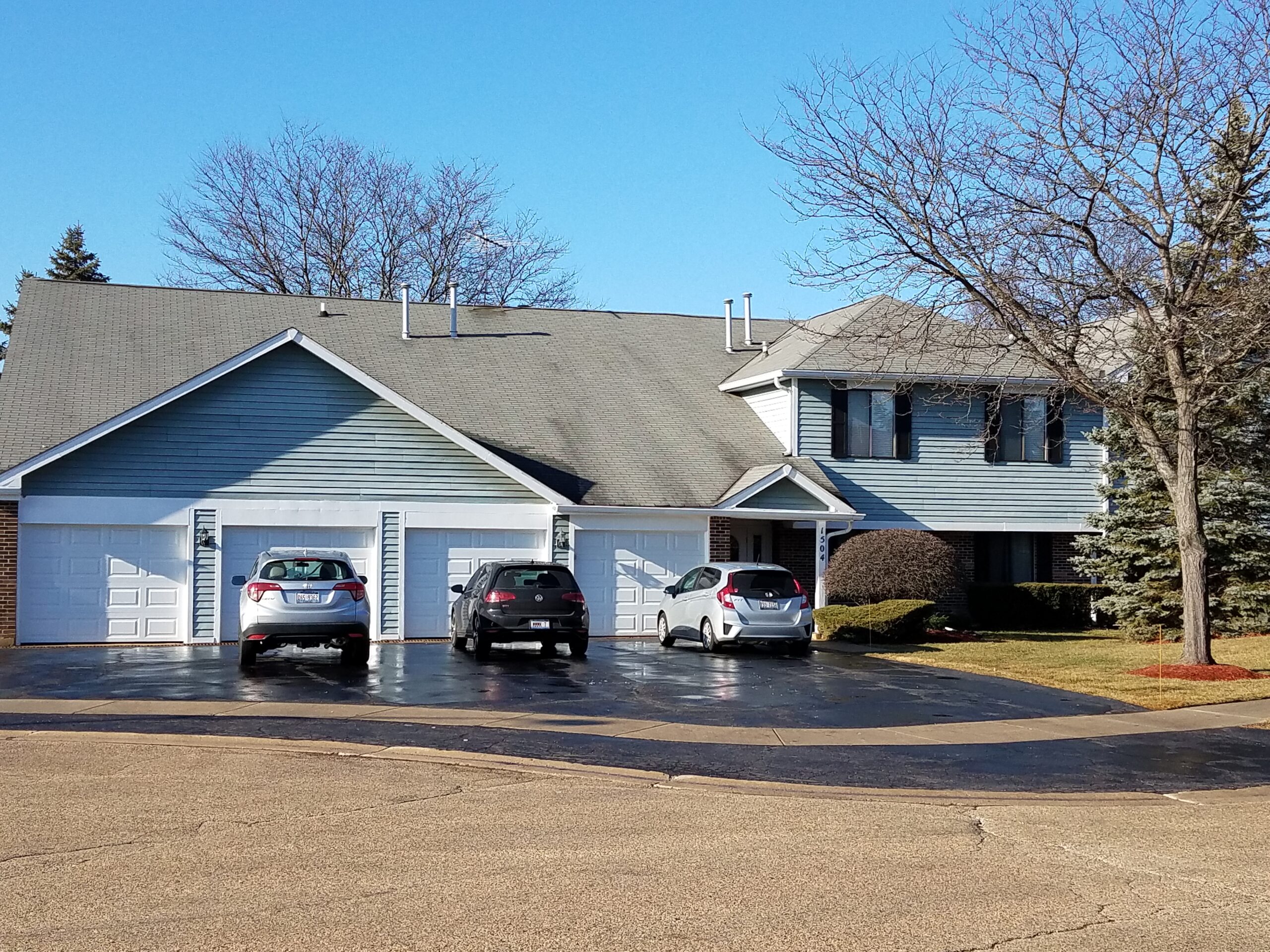 Condo Associations
Clean hallways, carpet, stairwells, and elevators is the #1 priority. All entry doors must be secure and working properly. Beautiful landscaping and exterior maintenance are also important.
Honest Reviews
I have known Jim Krech in his capacity as a board member, public official and property manager for over 20 years. During this time I have learned that Jim is a hard-working, honest and conscientious individual.

JORDAN I SHIFRIN- Attorney, KSN Law
James has been a welcome addition to our Condo Association for several years. His knowledge of the Condo Laws and duties of a Property Manager is unsurpassed. Well done James !! and Thank You.

Charlene B.- Board President
pmgrs.com is a short cut to this website. p for property and mgrs for managers.